Douglas Webster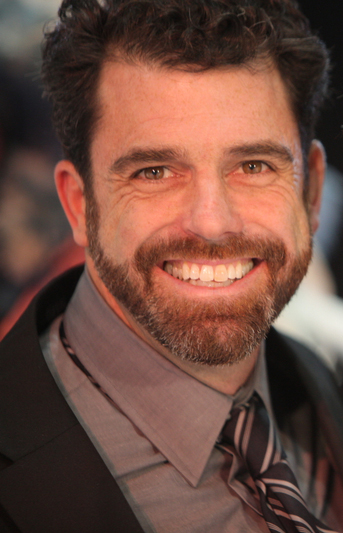 Douglas Webster is one of the most sought-after professional choreographers in the world today.  He has produced a huge body of work over more than 2 decades.  Doug has worked with all the major skating companies in the world including Disney On Ice, Holiday On Ice, Stars On Ice, and the Sun Valley Ice Show.
He has also choreographed many TV shows including Skating With The Stars.  He has also helped create, choreograph, and direct many park shows including shows at Dollywood Theme Park in Tennessee and Autostadt Park in Germany.
Doug has worked with many celebrity skaters including US National Champion Ryan Bradley, Olympic Champion Sarah Hughes, and Olympic Silver Medalist Sasha Cohen.  Over the last 20 years Doug has been a driving force behind Ice Theatre of New York and he currently serves as their Artistic Director.  He is also on the staff of Grassroots to Champions.
For a more thorough and complete list of Doug's accomplishments, please see his biography at the Ice Theatre of New York website.
We are very fortunate to have a choreographer of Doug's caliber on the website, sharing his knowledge and creativity.
Most recent videos are at the top…