Top Rated
Figure Skating Videos
of 2017
These figure skating videos were voted the top videos at iCoachSkating.com in 2017. These videos represent some of the best figure skating tips from some of the top coaches in the world.
To sign up for free updates and additional free videos from iCoachSkating.com, click here.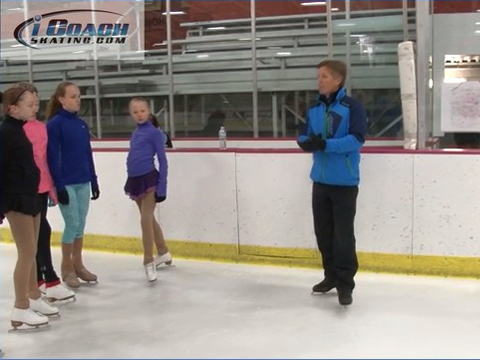 #1 – Robert Tebby teaches the loop jump, and the technique applies to double loop and triple loop as well. This presentation covers a lot of ground and offers a great step-by-step approach to building a good loop jump foundation.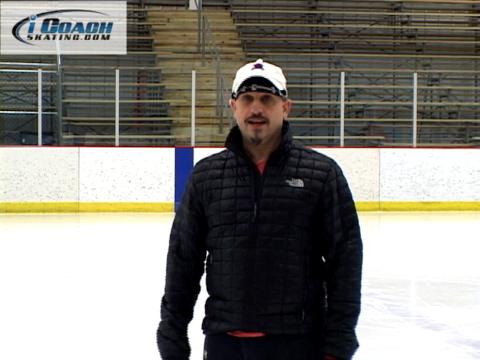 #2 – Chris Conte offers some of the most important and thorough insights regarding the lutz jump. Another great video from Chris covering critical timing issues with the lutz and why so many skaters and coaches have trouble with this jump.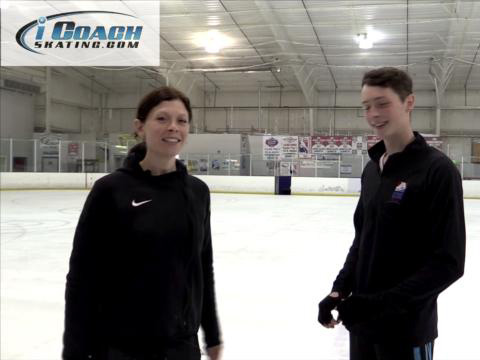 #3 – Kori Ade talks about jump setup patterns and offers insights about the axel. All of the major jumps can be dramatically affected by issues with the setup patterns as well as proper alignment of the body during the preparation and setup.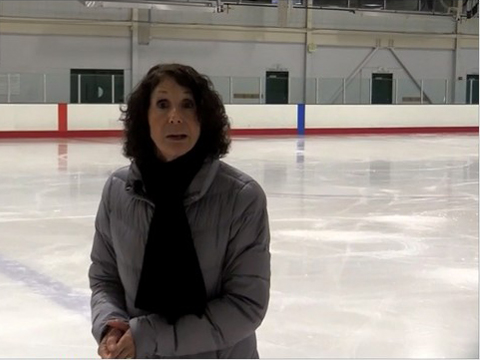 #4 – Bobbe Shire talks about centering spins and the basics of the sit spin. Bobbe explains what makes good spinners and how she handles centering issues, and she talks at length about the sit spin.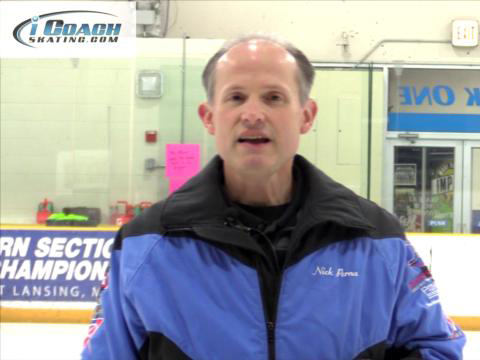 #5 – Nick Perna shares the stomping drill. The stomping drill is an excellent exercise to develop proper alignment and balance on the blade, and it applies to a wide range of skills, including edges and turns (entries and exits) as well as jumps.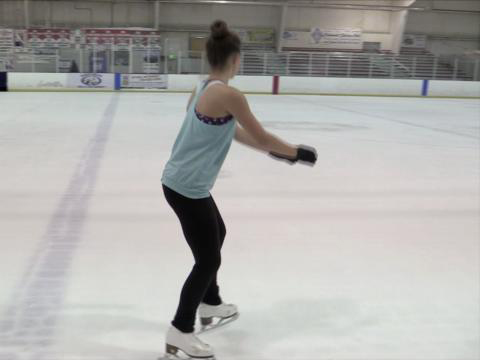 #6 – Kori Ade discusses the concept of a "second up" that represents lifting properly into the jump (the first up) and then snapping into the rotational position (the second up). This video is in the context of a lesson and you can see how Kori handles various issues.
.