Top-Rated Figure Skating Videos of 2019
Top Rated
Figure Skating Videos
of 2019
These figure skating videos were voted the top videos at iCoachSkating in 2019. These videos represent some of the best figure skating tips from some of the top coaches in the world.
To sign up for free updates and additional free videos from iCoachSkating, click here.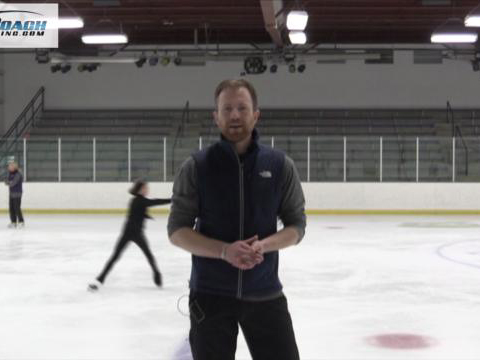 #1 – Jeremy Allen shares important fundamental concepts for jumping with arms overhead. This is a relatively unique topic that is not well understood, even though it it increasingly important in modern figure skating.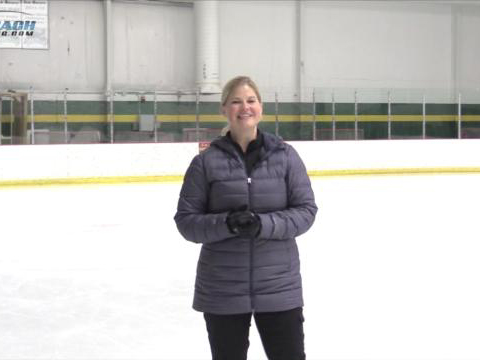 #2 – Amy  Brolsma teaches a step-by-step butterfly spin entrance. This video offers one of the best and most effective progressions of exercises for logically building the challenging butterfly spin entrance.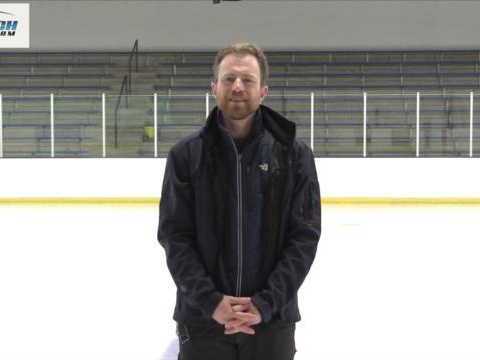 #3 – Jeremy Allen explains important jumping fundamentals, including head anchoring and effective air position. Jeremy provides clear explanations and helpful demonstrations when discussing elite jumping technique.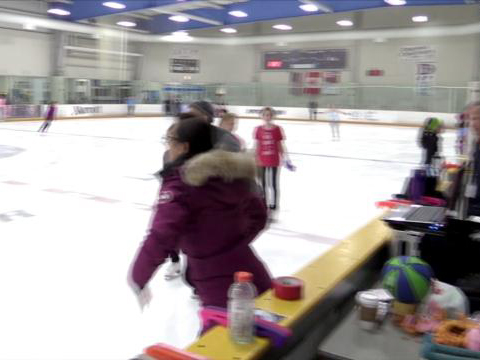 #4 – Chris Conte offers insights and drills for double salchow development. In this video, Chris discusses the importance of rhythm and tempo in jump development as well as how to control the rotation created from a forward outside three turn entry pattern.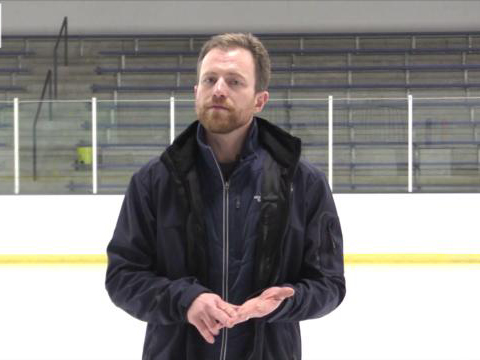 #5 – Jeremy Allen explains the theory of landings and offers practical drills for learning proper landing technique. This video provides clear explanations and debunks common misconceptions regarding landing movements for multi-rotation jumps.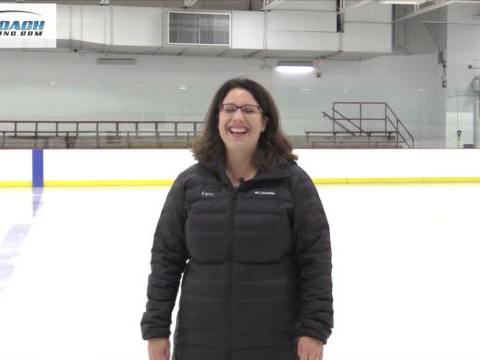 #6 tie – Karen Olson teaches the back inside three turn, and offers particularly helpful tips for adult skaters who are struggling with this skill. This presentation highlights Karen's logical approach to learning the fundamentals that ultimately make the more complex skills easy.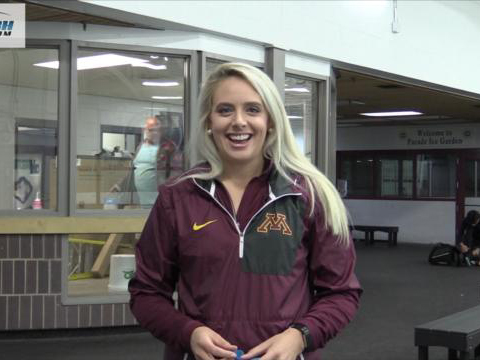 #6 tie – Kristina Anderson teaches an off-ice warm-up that can be used before skaters step onto the ice. This is a follow-along warm-up with clear instructions and demonstrations.
.