Top-Rated Figure Skating Videos of 2021
Top Rated
Figure Skating Videos
of 2021
These figure skating videos were voted the top videos at iCoachSkating in 2021. These videos represent some of the best figure skating tips from some of the top coaches in the world.
To sign up for free updates and additional free videos from iCoachSkating, click here.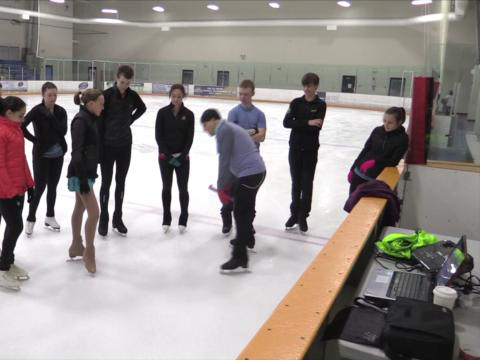 #1 – Chris Conte finishes a multi-part video series on jump theory with a discussion of how to create triples and quads. Chris explains why "rotation is free" and offers insights about readiness for triples and quads.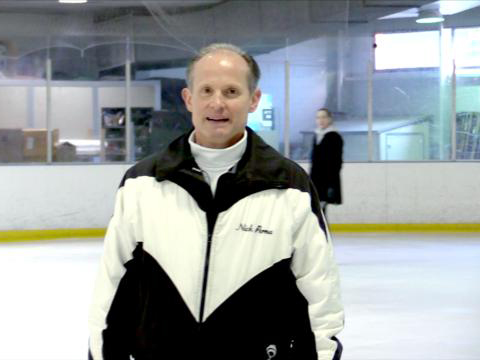 #2 – Nick Perna share a skating drill he calls "the grapevine." It teaches balance and on-ice agility as well as flow and edge control, which can be applied to three turns and salchow take-offs among other things.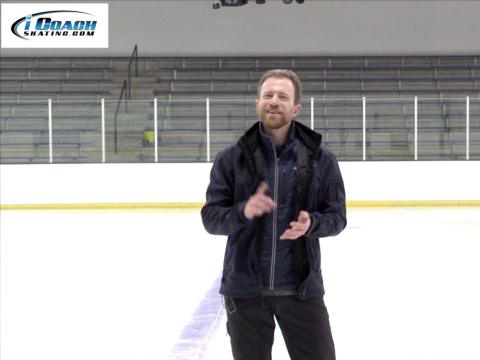 #3 – Jeremy Allen shares many insights related to the salchow and how to teach it effectively. Three distinct jumping methods are discussed and coaches and skaters should try the various options to see what works best for them.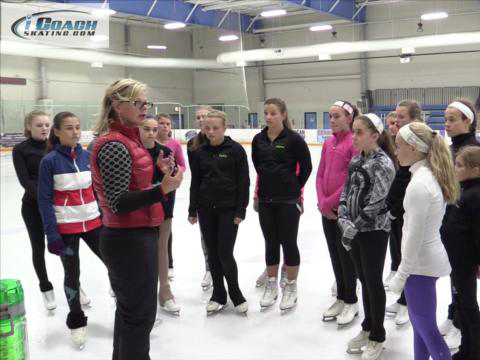 #4 – Michelle Leigh teaches double axel development drills and exercises. From important concepts like spinning fast to the details of a proper double axel walk-through, Michelle covers a lot of ground in one video.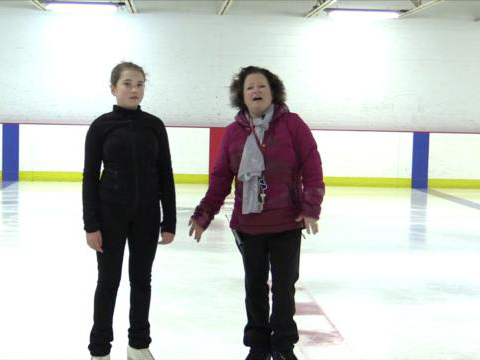 #5 – Sheila Thelen discusses the lutz entry and offers some alternatives to the classic lutz corner entry. "Straight line" lutz entries can be done anywhere on the ice, especially in locations normally associated with the other toe jumps (toe loop and flip).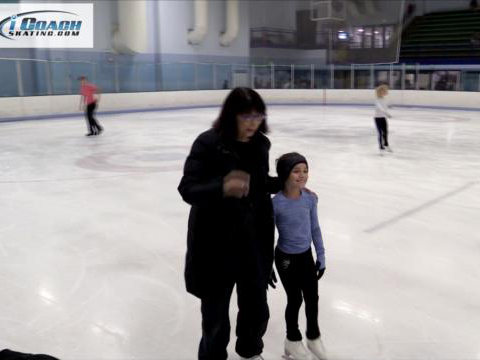 #6 – Audrey Weisiger shares the "kick the snowball" drill as a tool for fixing issues with the toe loop, and particularly the double toe loop. By making a snowball and using it in drills, Audrey attempts to help this skater fix a "toe axel" problem with double toe loop.
.