Doug Leigh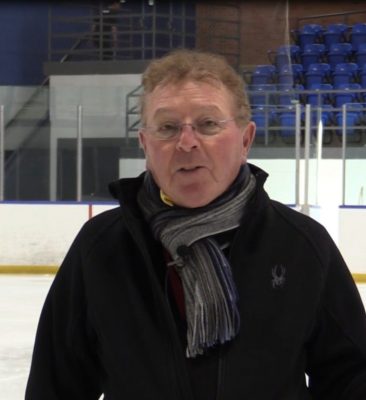 Doug Leigh is a World and Olympic coach who teaches at the Mariposa School of Skating in Barrie, Ontario (Canada). He has more than 40 years of coaching experience at all levels, from beginners through elite World and Olympic skaters.
Doug is one of the most accomplished figure skating coaches in history. He's coached at 26 World Championships and 6 Winter Olympic Games, as well as more than 35 consecutive Canadian Championships. He coached World Champions and Olympic Medalists Brian Orser and Elvis Stojko, as well as World Medalist Takeshi Honda. He has coached over 50 Canadian National Medalists, including 6 time Canadian Ladies Champion Jennifer Robinson and 8 time Canadian Men's Champion Brian Orser. Under his leadership and guidance, Mariposa has 20 World and Olympic Medals.
Doug is incredibly passionate about figure skating and coaching, and he teaches at numerous seminars and camps throughout the world. His attention to detail, his focus on fundamentals, and his infectious enthusiasm are driving factors in his success. Doug is a master motivator who gets results by building and sharing a vision for success. He is also a frequent motivational speaker at schools, clubs and charities for a variety of important causes.
Most recent videos at the top…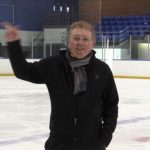 Insights Regarding Seatbelt Air Position (Doug Leigh)
World and Olympic coach Doug Leigh shares insights and benefits of using the "seatbelt" air position for jumping. He begins with a short discussion of philosophy on continuing education, with passion, details, finesse, and purpose. As an introduction to air…
Continue reading