Top-Rated Figure Skating Videos of 2022
Top Rated
Figure Skating Videos
of 2022
These figure skating videos were voted the top videos at iCoachSkating in 2022. These videos represent some of the best figure skating tips from some of the top coaches in the world.
To sign up for free updates and additional free videos from iCoachSkating, click here.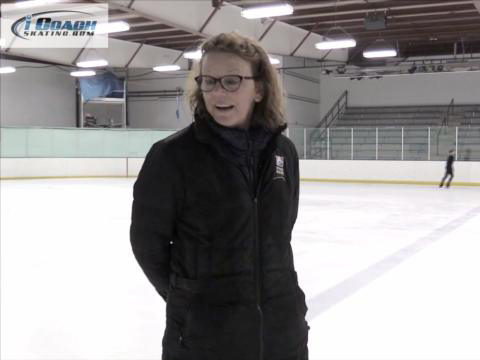 #1 – Denise Myers presents a 5-part video series that shares a wide variety of skating skills exercises and drills. This video is #4 in the series and it covers exercises for spread eagle and Ina Bauer as well as a short direction change sequence.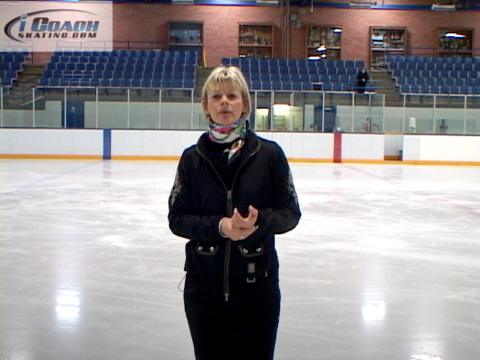 #2 – Michelle Leigh explains both the practical and theoretical aspects of how to jump higher. This video covers topics such as off-ice training, knee bend, quickness, hip drive, power angle, entry speed, as well as core and shoulder rotation.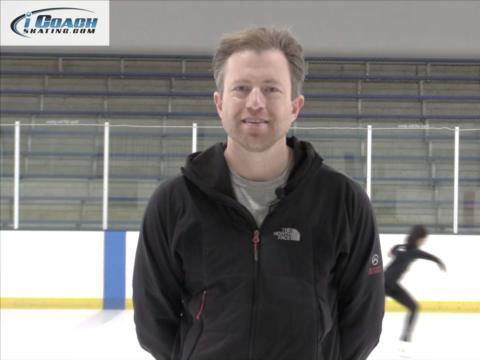 #3 – Jeremy Allen provides a detailed approach to teaching and learning toe loop combination jumps.  This is Part 1 of a 3-part series, introducing the topic and sharing Jeremy's concept of the "reset" necessary for double and triple toe in combination.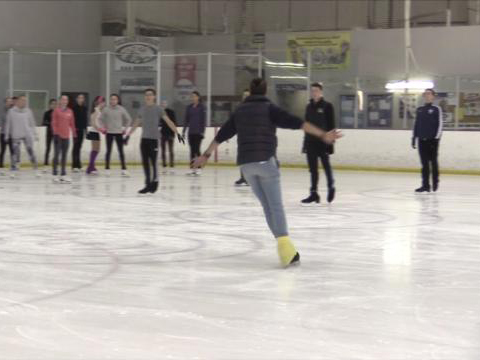 #4 – Rohene Ward shares warm-up exercises during multi-part edge class. This is Part 2 of a 6-part series, covering a wide range of exercises and drills intended to improve overall skating skills and program transitions while warming up.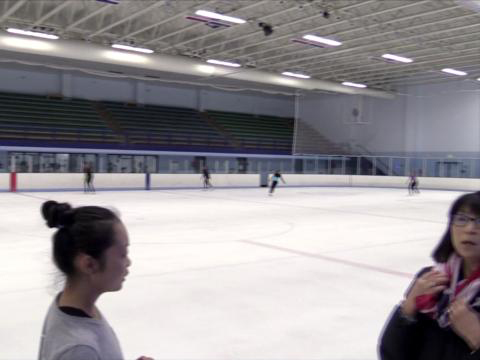 #5 – Audrey Weisiger gives a jump lesson that is peppered with valuable drills and exercises.  The goal with this lesson is to help this skater rebuild a double axel, and Audrey approaches it with drills to improve air position and quickness and control.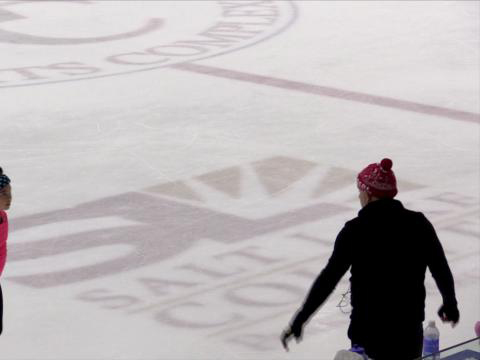 #6 – Chris Conte teaches jump pivot drills with lots of detail and focus on how to do the drills well.  Chris includes spins, marching, duck walks, and pivot drills to teach the hip movements necessary to close the hips, which is valuable for efficient air position and especially valuable for controlling landings.
.