Top Rated
Figure Skating Videos
of 2015
These figure skating videos were voted the top videos at iCoachSkating.com in 2015. These videos represent some of the best figure skating tips from some of the top coaches in the world.
To sign up for free updates and additional free videos from iCoachSkating.com, click here.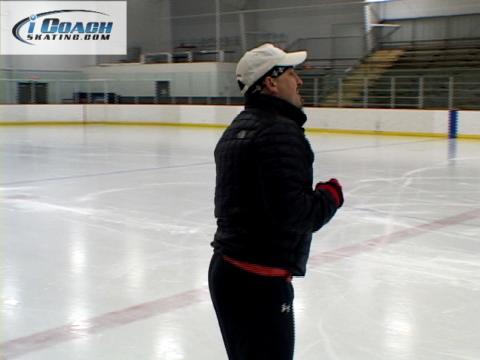 #1 – Chris Conte finishes an in-depth series of videos on skids and stops with a discussion of skidded turns.  Chris demonstrates skidded turns and explains the value of these exercises in terms of skater development.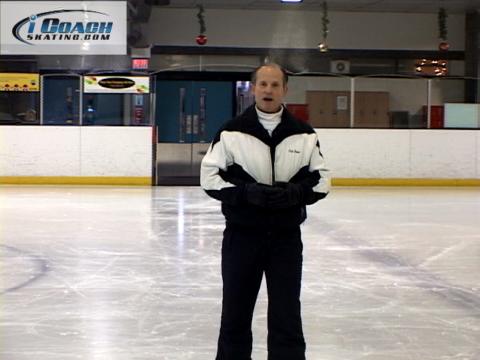 #2 – Nick Perna shares the Shut-Up Drill.  This is a drill that is simple in concept but surprisingly challenging and typically reveals weaknesses in all skater's basic edge control.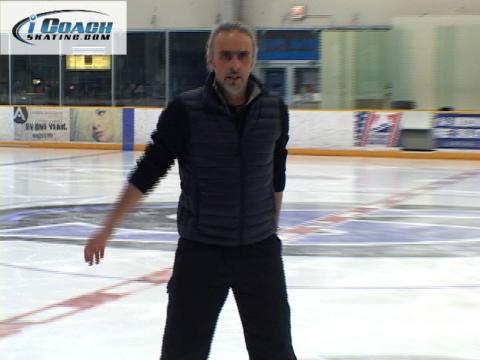 #3 – Pasquale Camerlengo choreographs a transition between a spin and a double axel.  This video takes choreography concepts and makes them concrete and easy to understand.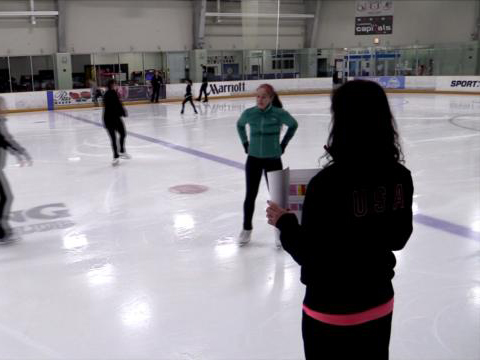 #4 – Kori Ade gives a double axel lesson.  This lesson highlights Kori working with a skater as a guest coach, where the focus is on fundamental concepts and jump rhythm and timing.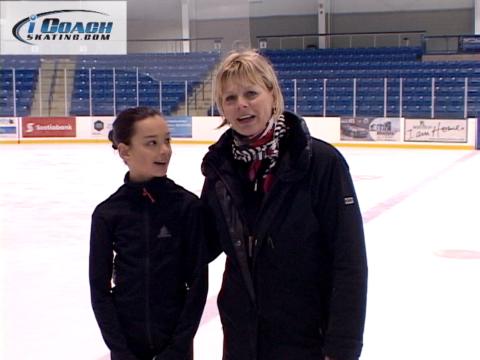 #5 – Michelle Leigh gives a double axel lesson while providing lots of development exercises.  There's a ton of great tips in this video for anyone working on a double axel.  And some of these concepts also apply to single axel development.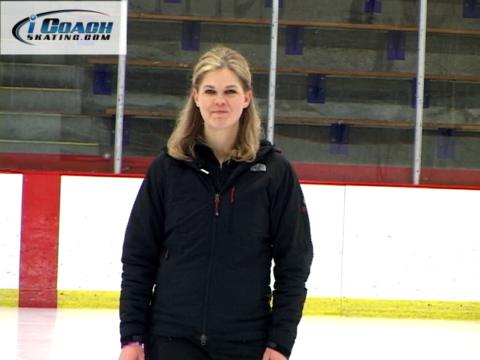 #6 – Amy Brolsma teaches backward crossovers.  This is a very detailed presentation and has been extremely popular among adult skaters and coaches who teach basic skills.
.