Top-Rated Figure Skating Videos of 2018
Top Rated
Figure Skating Videos
of 2018
These figure skating videos were voted the top videos at iCoachSkating.com in 2018. These videos represent some of the best figure skating tips from some of the top coaches in the world.
To sign up for free updates and additional free videos from iCoachSkating.com, click here.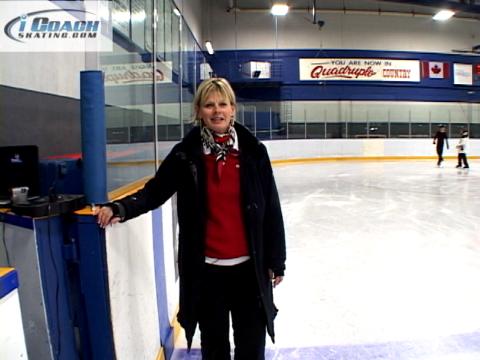 #1 – Michelle Leigh shares some important insights regarding how to properly create edge pressure for the loop jump. This discussion includes important theory and practical details about how to perform a loop like an elite skater.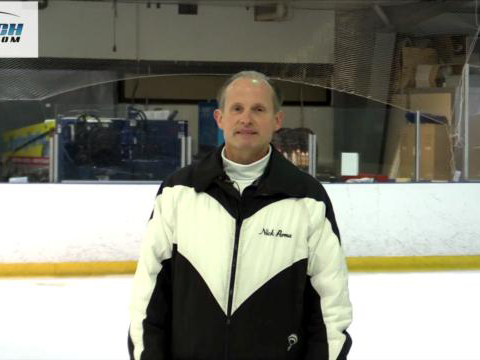 #2 – Nick Perna shares a set of axel and waltz jump drills he calls The 3 Statues. These drills are fantastic for developing control and proper timing for the axel take-off edge.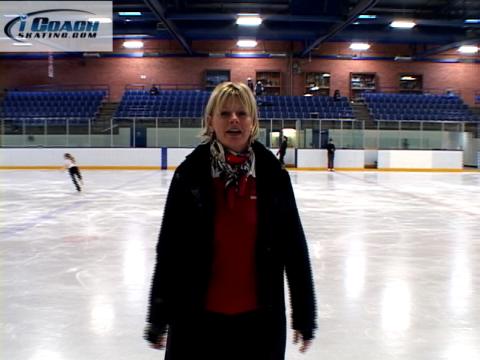 #3 – Michelle Leigh shares important jump theory on the salchow. She discusses in detail the concepts needed to create the rotational energy and jump height in order to to triples and quads (which starts with singles and doubles).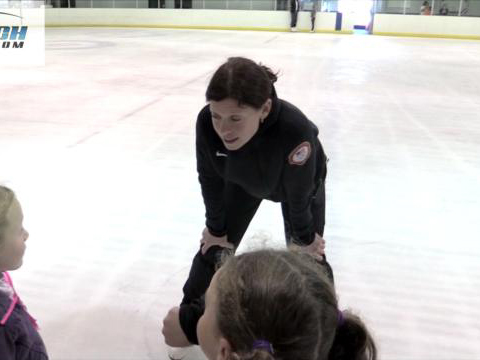 #4 – Kori Ade gives a basic skills lesson to two young skaters (Part 3). There are some great coaching concepts for basic skills in this video series, including a landing position exercise in this video.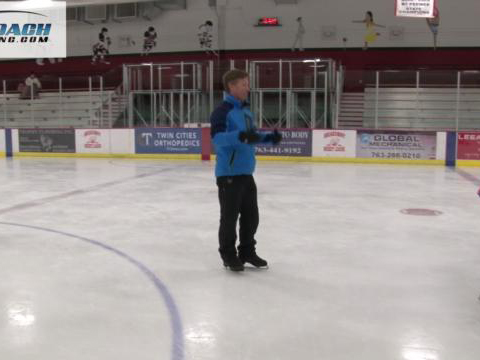 #5 – Robert Tebby talks about the double toe, and particularly, about the double toe loop in combination. Several concepts Robert explains will be surprising to many coaches and skaters, as there are many misunderstandings about this skill.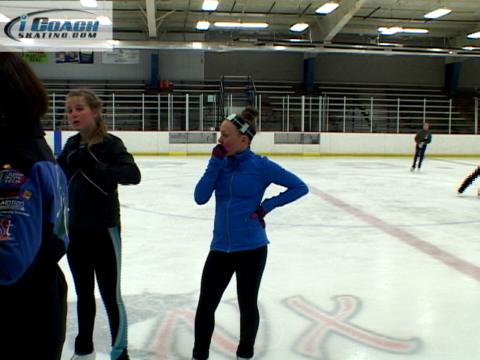 #6 – Audrey Weisiger teaches a seminar class on the lutz jump. Much of this video discusses lutz theory and practical methods for minimizing and eliminating edge change issues.
.