Top Rated
Figure Skating Videos
of 2016
These figure skating videos were voted the top videos at iCoachSkating.com in 2016. These videos represent some of the best figure skating tips from some of the top coaches in the world.
To sign up for free updates and additional free videos from iCoachSkating.com, click here.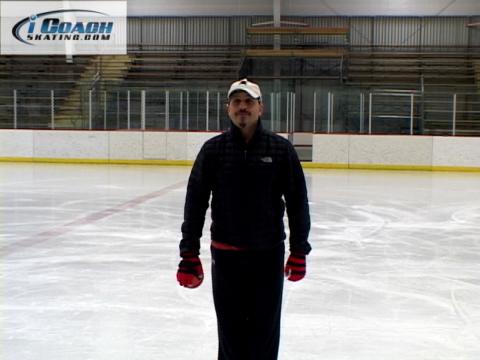 #1 – Chris Conte teaches a multi-part series on the "Russian twist."  This series covers the details of the technique as well as motivation and application to the standard skating jumps.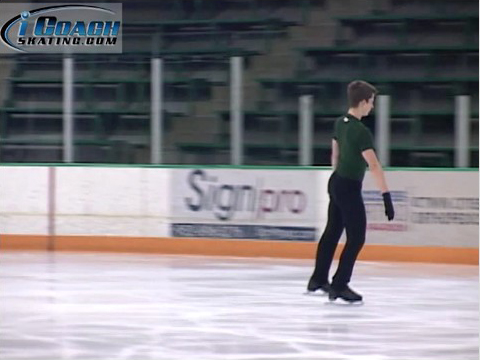 #2 – Trevor Laak discusses axel theory and provides video examples.  Trevor shows how elite skaters use a pole vaulting technique to create edge pressure to maximize jump height and rotational energy.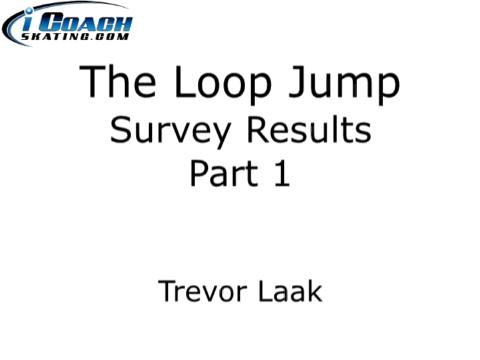 #3 – Trevor Laak shares results of a recent survey of iCoachSkating subscribers regarding the loop jump.  Trevor discusses the results and also provides video examples showing the correct answers.  (Part 1 and Part 2 are available to all website visitors.)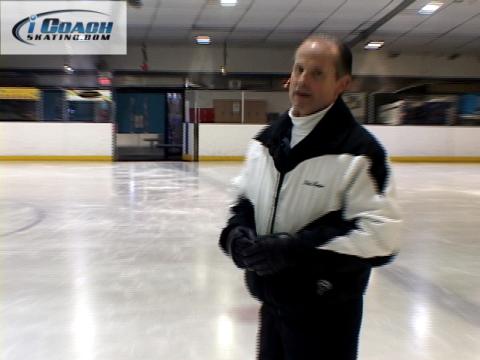 #4 – Nick Perna explains and demonstrates an extension of the "shut up drill" to build edge control and complete mastery of turns.  This drill is simple in concept but extremely challenging for nearly all skaters (and coaches).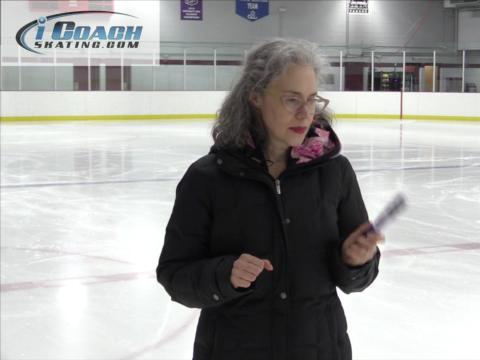 #5 – Page Lipe explains and demonstrates the take-offs for the weight transfer jumps, axel, salchow, and toe loop using drawings on the ice.  These drawings help skaters (and coaches) understand how to create a take-off with flow and get to the desired air position.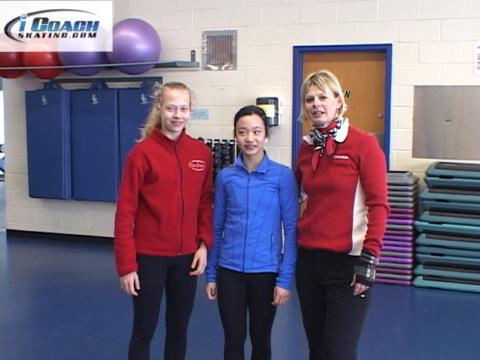 #6 – Michelle Leigh begins a multi-part series on off-ice jumping.  Michelle covers some basics and then addresses the off-ice axel.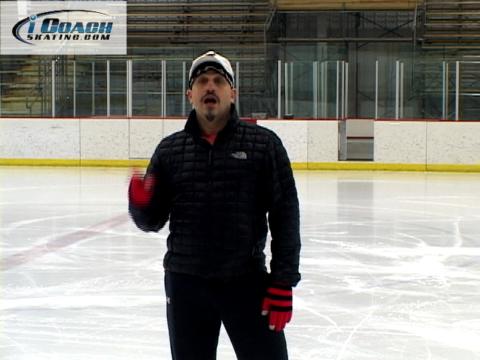 #7 – Chris Conte begins a 4 part series on how (and why) to teach a skidded axel take-off.  Chris explains why this is important and begins to explain the process.
.