Lorie Charbonneau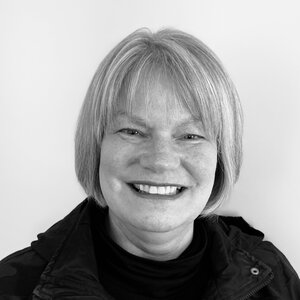 Lorie Charbonneau has been coaching since 1981. She holds a PSA Master Rating and has a PSA Level 5 Ranking (ISU International Coach). She has coached skaters at Junior Grand Prix events as well as Junior Worlds. Additionally, she has coached skaters at all levels, including those having success at state, regional, national, and international events.
Lorie is the Founder and Director of Go4Gold Skating Academy LLC and currently teaches in Shakopee MN (near the Twin Cities). She approaches coaching with passion and dedication, with a focus on continuing education and an attention to detail.
Further, her approach to athlete development relies on teamwork, technology, elite training strategies, and a customized curriculum for each individual skater. Lorie believes a dedicated and positive training environment is key to long term success for both athletes and coaches.
Most recent videos at the top…