Latest Video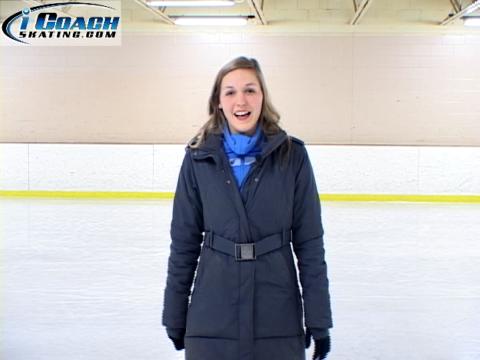 How to Ice Skate Tots Class – Backwards Games (Kayla Johnson)
Tots expert
Kayla Johnson
explains a couple games for a
tots class
that build backward skating skills.  The first game is the "bubble gum" game.  This game is effective for a number of reasons.  It involves candy…
Continue reading
What is iCoachSkating?
Is iCoachSkating.com right for you?
Please select one of the buttons below.
iCoachSkating.com is a paid membership website with hundreds of high quality videos on "how to figure skate" and "how to teach figure skating."  If you KNOW that quality information can make a difference for you or your skater(s), then this website is for you.
Members receive approximately 2 new instructional videos each week from a coaching expert.  each video ranges from 3 to 8 minutes in length and often covers 3-5 important tips on the element being discussed.  Membership cost is minimal compared to other available options.
This is what you've been looking for.  Join today!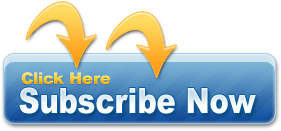 Free Samples (Enjoy!)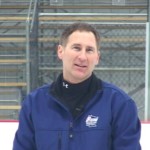 Axel Jump Slow Motion Details (Trevor Laak)
Trevor Laak responds to an email sent by a coach with questions about the recent survey of iCoachSkating.com subscribers on the details at the moment of take-off for the axel, salchow, and toe loop jumps.  Here… Continue reading →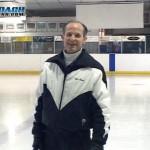 Figure Skating Edge Tips: Mr. Bill Drill (Nick Perna)
Nick Perna continues a series of videos covering drills and exercises he uses to help his skaters develop power, agility, coordination, and edge control and awareness.  In the first three videos in this series, Nick taught the … Continue reading →